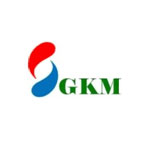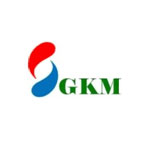 Requirement:
Monitoring payment and verification of invoice and debit note.
Analyze cost & revenue and monitoring closing of book keeping for preparing internal finance report.
Prepare Report to Pertamina related to Finance tasks.
Experienced in handling Taxation and E-SPT.
Experienced in handling company assets and inventory refer to General Accounting concept.
Experienced in handling internal and external auditor which related to Finance & Business Support.
Maintain Accounting System by monitoring every transaction.
Qualification:
Bachelor Degree from reputable university majoring in economy accountancy.
Maximum age 35 years old.
2 years experience in oil and gas industry, with 2 years in the same level.
Able to speak English Active (oral & written)
Having good capability in Microsoft Office software.
Able to work under pressure and in minimum supervision.
Please send in your CV to: hrd@gunungkm.co.id