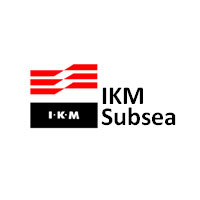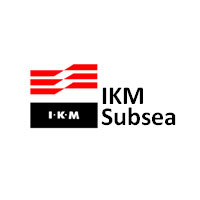 PT IKM Subsea Indonesia is a collaborating company with the IKM Group, established since 2014. IKM Subsea provides Remotely Operated Vehicle (ROV) services to the oil and gas industries, renewable energy and telecommunications. The company currently owns and operates a fleet of 23 ROV systems globally. We are seeking qualified and highly motivated engineers/managers from multiple disciplines to join an experienced team in a fast paced environment.
Business Development Manager
Work location: Jakarta
Department: Business Development
Summary Position:
The key role of the Business Development Manager is to establish and manage the business development and sales activities for Indonesia. The main goal is to achieve short and long term business and financial objectives, and to increase sales and market share while maintaining the margin expectations of the region.
Requirements:
Bachelor Degree in Business Management or in any Engineering discipline with 5 years of relevant business development experience in Subsea / ROV.
Strong client relationship management and development aptitude.
Possess solid presentation skills.
Able to excel in teamwork environment.
Have a desire to make a significant contribution to a rapidly growing organization.
Proficient in English communication
Bring an entrepreneurial approach to all initiatives
All applications will be treated as strictly confidential. Only short-listed candidates will be notified. Please send in your resume and expected salary with email subject "BUSINESS DEVELOPMENT JOB" to: recruitmentindonesia@sg.ikm.com (All attachment max 1MB).